The Owner's Role in Safety Culture, presented by AlertMedia
This presentation features a discussion on the role of safety culture in the construction industry from the owner's perspective.
SafeBuild Alliance is an organization with a vision of Zero Incidence Through Collaboration. That spirit of collaboration extends to all stakeholders and beyond, and is often guided by the project owner. In this member meeting, we explore the role of the project owner in creating and nurturing safety culture.
Join us for a panel that includes University of Washington, Seattle Children's and more. In addition, we will have a moderated panel where we explore the topic deeper and present questions from our audience.
Plan to attend via Zoom on October 26th from 3-4pm.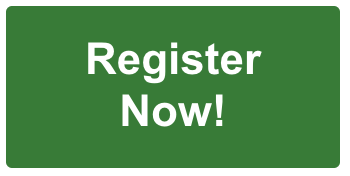 Thank you for your ongoing support of SafeBuild Alliance!